Well, I can't believe six months just disappeared!
Rather than try and update (and let's face it, I probably can't remember everything that's happened), I'll just start the new year with a new start.
Sewing goals this year are pretty straight forward
1. To sew from stash (who isn't disappearing from the ever expanding stash ... I envy those who aren't!
2. To finish everything that gets started (I'm not too bad with this, but there are a couple of long standing UFO's that didn't quite get past the pattern stage ...gulp!)
3. Keep a record of everything sewn, especially here!
Revving up the sewing this year I've entered the Stash Contest at Patternreview
http://sewing.patternreview.com/
and have even managed to get 3 items done, soooo, in keeping with my 2009 goals they are from stash, completed and here...
shopping bag
laundry
hamper
liner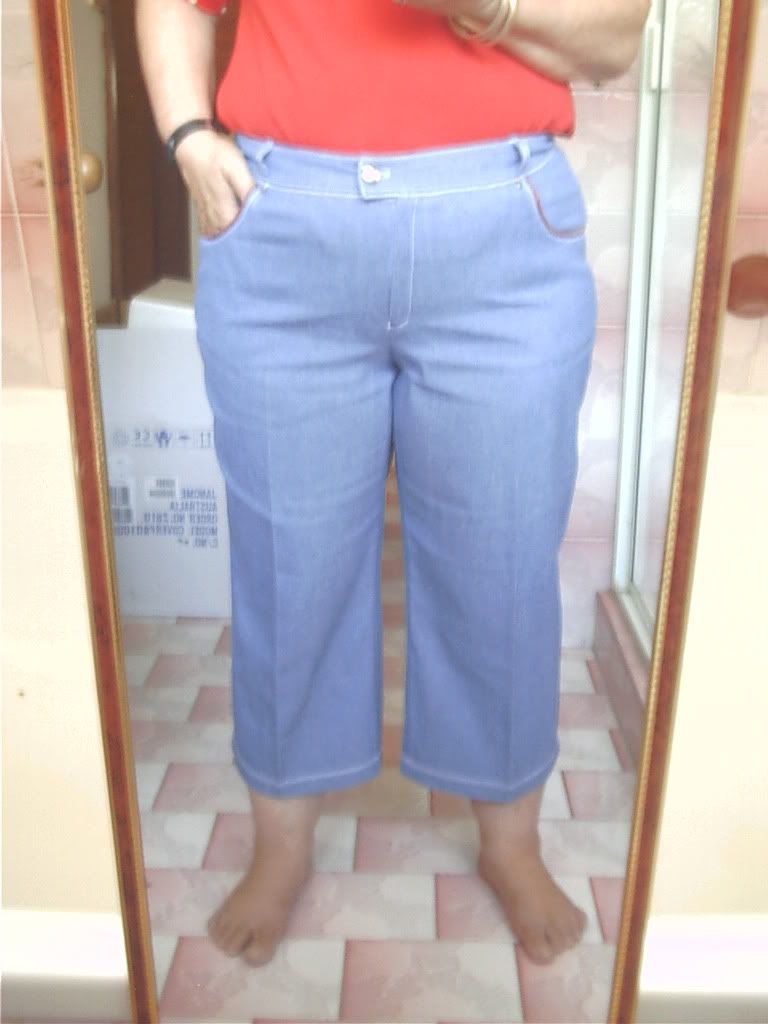 denim capris